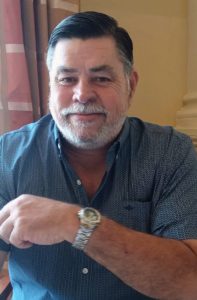 Deano McGalliard started this company in his garage. Since then he has grown the business into the full-service computer repair shop you see today. Many of our customers remember Deano from his humble beginnings and are still coming for all their computer needs.
Deano began his career as a WSO in the United States Air Force. While still serving, he realized his true passion: technology. What started as a hobby eventually became a career and he opened this storefront twenty years ago.
Since then, he's built real, lasting relationships with his customers and staff alike and continues to run his shop with honesty, integrity, respect, and fairness.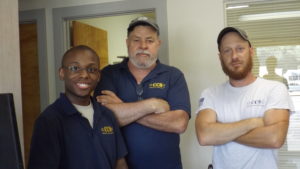 Only the Very Best
CCS Employees are fully-trained, professional, and excellent at what they do. We only accept the very best and our employees live up to that high standard. From service calls to full installs to laptop and desktop repairs, our techs are committed to quality work in reasonable turn around time for just as reasonable prices. Our office staff are here to answer your questions, take your phone calls, and provide unparalleled customer service.
It's what we do.